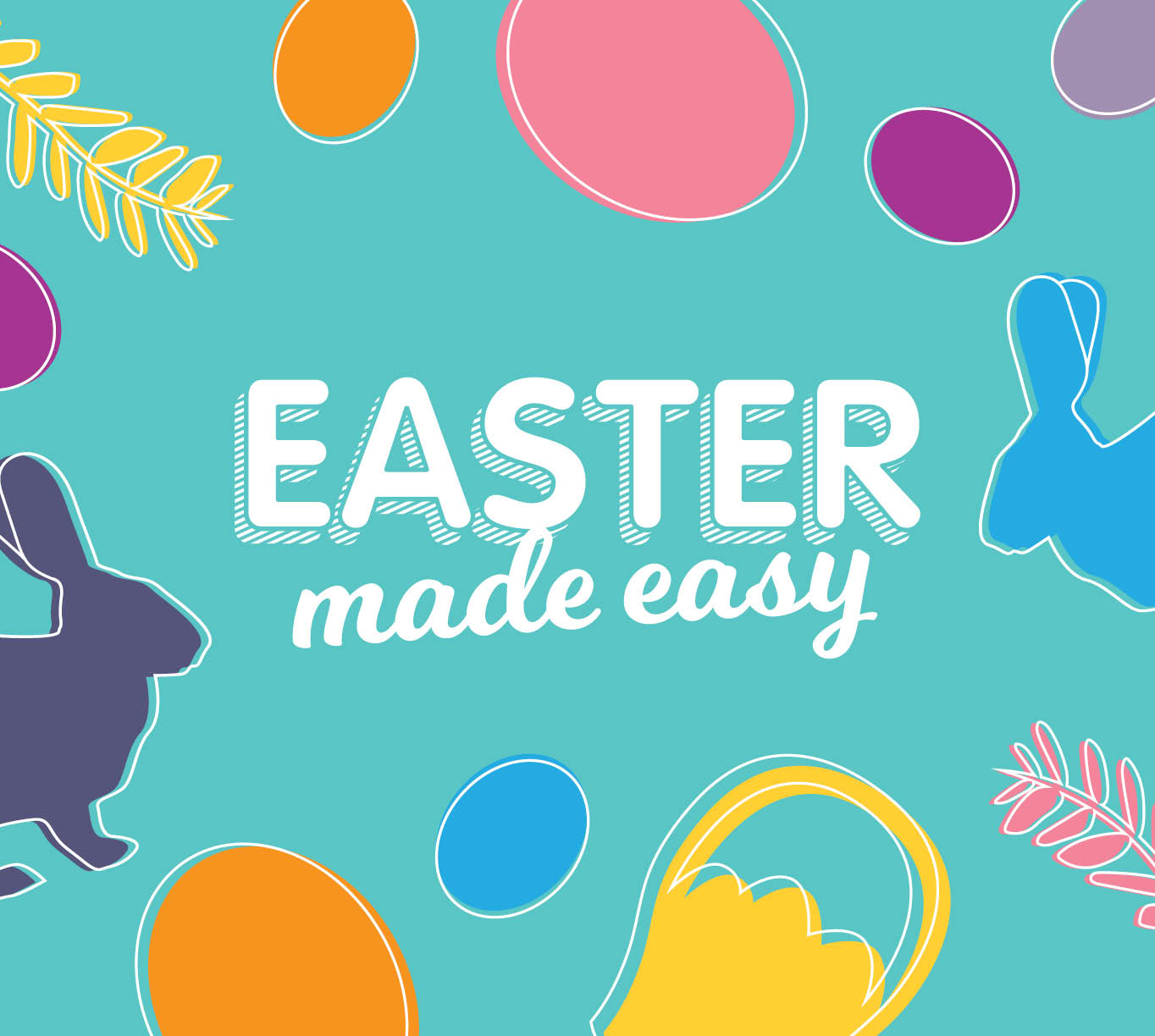 FREE Kids Craft Activities these Easter School Holidays
14 April, 2019 at 10 AM-18 April, 2019 at 1 PM
With Easter just around the corner we have got the little ones covered at Gordon Centre!
The kids will be kept entertained these Easter School Holidays with a different craft activity running each day across 5 days. Did we mention that it is for FREE!

Date: Sunday, 14 April till Thursday, 18 April 2019.
Time: 10:00am - 1:00pm, daily
Located: near Flight Centre

Craft Activities:
Sunday, 14 April: DIY Wooden Bunny Bag Tag
Monday, 15 April: Colour-In Bunny Drawstring Bag
Tuesday, 16 April: Colour Me Ipad Bag
Wednesday, 17 April: DIY Bunny Ears
Thursday, 18 April: DIY Masks

While you're there don't forget to snap, follow and share a picture at the Easter Photo Wall in centre. Simply upload a picture of the at the Photo Wall to Facebook and/or Instagram and tag @gordoncentre.