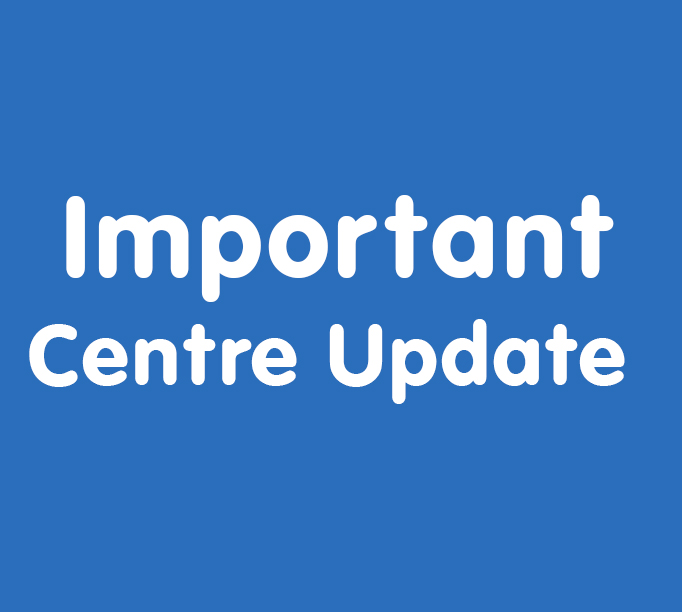 IMPORTANT CENTRE UPDATE
01/04/2020
Dear Customers,

Please be advised that late yesterday afternoon Gordon Centre management team received notification from Priceline that a staff member has tested positive for coronavirus (COVID-19). Our best wishes are with this team member for a speedy recovery.
Priceline management have informed us that the affected individual was present at the store until Saturday March 28, 2020. As a result, the Priceline tenancy has completed a deep clean overnight and all current staff are now self-isolating for 14 days as a further precautionary measure. The Store is now operating with a separate team from another store.
The Gordon Centre management team has also completed an overnight deep clean of the centre as a precautionary hygiene measure. We have advised the Australian Government Department of Health and NSW Department of Health of the above actions. Centre Management continues to monitor the situation and will work with the relevant health authorities and governing bodies to follow all advice and guidance issued with regards to COVID-19.
Safeguarding the health of our tenant customers, our team and our community remains our priority and we will keep you updated with any further information as it becomes available to us.
More information about COVID-19 is available at https://www.health.gov.au/news/health-alerts/novel-coronavirus-2019-ncov-health-alert


Since posting this important information, the franchisee of the Priceline store has been advised by the NSW Health Department that the period of concern was Saturday March 28, 2020 only.
Important Note: This information has been provided based on information provided to Charter Hall by third parties. Recipients are encouraged to make their own enquiries and consider relevant government advice as appropriate.